Any food-based industry has one concern in mind in today's society that is extra cautious about health and nutrition- food labeling. Food labeling is not only responsible for providing reliable data and information about specific meal plans and diets. Still, making ideal choices about choosing and upkeep their dietary requirements and health plans is essential. 
According to an FDA-issued guideline, food labeling has been deemed mandatory under the Federal Food, Drug, and Cosmetic Act. However, let this not scare you away. The main principle behind this rule is to provide all information about the nutritional value of the food item. These include bread, canned foods, frozen foods, snacks, beverages, cereals, cakes, and other types of food. If you have entered the food industry, it is essential to educate yourself in this regard, and that is exactly where this article will help you. Read further to understand what benefits you can avail yourself from nutritional labels and software: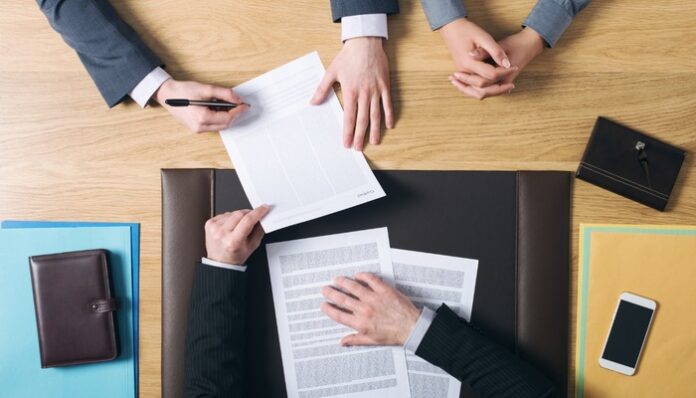 As mentioned above, the FDA has issued nutritional label guidelines. Any addition or deletion of information is based on the nature of the food product. The CFIA is responsible for providing these labeling requirements and outlining the general guidelines about any food-industry business in Canada, providing services to the general public, ensuring their safety, and adhering to their social responsibility. 
These labels ensure better eating habits and balanced energies. For instance, junk foods typically have sugar and fat content that makes them palatable. Still, the general public must know the ins and outs of their nutrition output and all other information that can influence their purchase decision. This will enable them to portion their diets accordingly. 
Facilitates Informed Health Decisions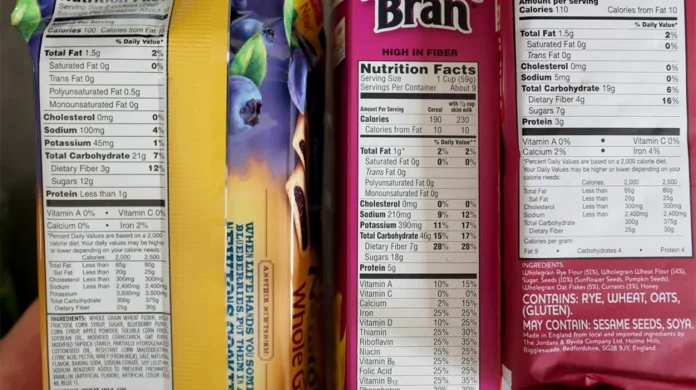 Food labels and nutritional labels significantly affect people's decisions, as elucidated by "Food Policy," a research study conducted in June 2010. It has a comparability influence on people who decide between two foods; the bearing is on the calories, saturated and trans fats, cholesterol, sodium, and sugar. Checking ingredients is a common consumer act, and making such information available is a right. People are not only increasing more nutrition, carbohydrates, and proteins in their diet, but are also seeking to live a prolonged and healthy life. 
Moreover, checking such information will also provide insights into information on additives and allergic foods that may trigger reactions in the body. Nutrition also affects a person's weight, and knowing nutritional information will help you make the right food choices to reach your body weight goals. A study by the American Dietetic Association in 2000 elucidated the importance of nutritional labels in consuming fewer calories food, more fiber, fewer sugars, and fats. 
Maintain Optimal Nutrient Consumption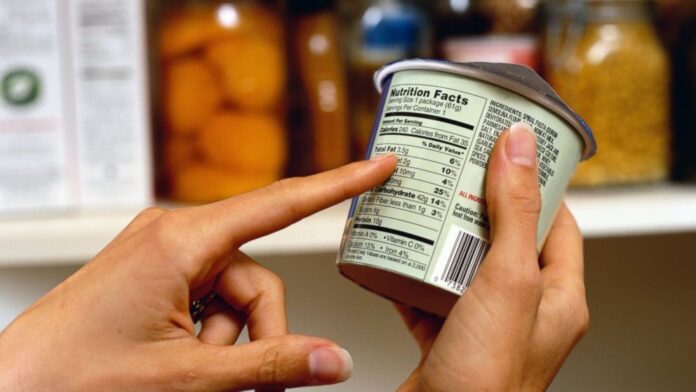 Many people lack fiber, vitamins, iron, calcium, and manganese. Knowing such information from nutritional levels allows a person to get the daily percentage of the nutrients in high-nutrition food. Essential nutrients can be consumed more consciously when nutritional information is readily available to consumers, promoting a healthier society. Foods with 10% to 20% of nutrients are highly nutritious and must be consumed daily with adequate carbohydrates, proteins, and healthy fats. 
Nutritional facts are helpful, but only for people who can understand such information and know the influence of such information on the food they eat. The American Journal of Preventive Medicine conducted a study in 2006 that labels did not serve any purpose for people who are illiterate or those who didn't understand nutritional jargon for reliable interpretation. 
As such, these labels are much more helpful in areas where doctors and other dietary health providers educate the public regarding such information and making dietary decisions in their daily life. However, they provide essential information like serving sizes, nutrition per serving, how it correlates to daily nutrient consumption, caloric sources, added sugars, types of fats, and sodium intake.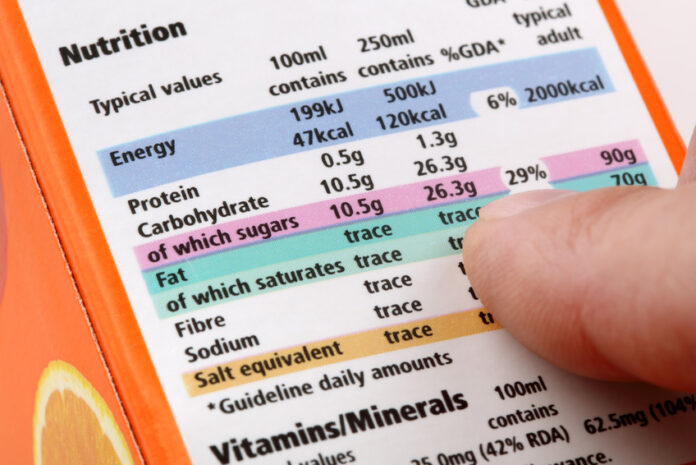 As society becomes more and more civilized and organized, the nutritional understanding in people grows, and the need for transparency evolves in response to this demand. Nutritional labels are advocated by today's conscious generation, who utilize their knowledge more efficiently and want to control their health and live a high standard of living. Whether you want to start a business in the food industry or a general consumer who wants to look out for your health, health must never be taken for granted. This necessitates the requirement for reliable and accurate information.
A reliable nutritional label maker like NutritionistPro can provide a comprehensive analysis of nutritional technology and data, which are established and managed by professional dietitians for an in-depth nutritional analysis of food labeling requirements. They provide services ranging from labelings to healthy menus to recipe calculations, streamlining, and smoothening the process of nutritional labeling. 
Nutritional specialists and food professionals approve the right software and provide a comprehensive range of services like labeling, diet analysis, menu generation, and other customized services. 
This software can also create and analyze multiple recipes with a user-friendly interface that even beginners can use intuitively. Multiple formatting templates can be accessed or customized based on body types. They also provide nutritional research based on facts from reliable sources, providing insights into data like caloric expenditure, nutrient goals, diets, menus, and recipes for meal planning. Whether it is a high protein diet, a heart-friendly diet, or a customized one, this software can use state-of-the-art technology to access meal plans all over the internet for a reliable nutritional value database. 
Conclusion
Food can be complex to understand; it is often difficult to understand what foods can harm or benefit the human body in a historical setting, but this problem persists in a civilized society. To aid people's nutrition, people must invest in nutritional label software to provide information about the food that can potentially influence a person's purchase decision based on their dietary concerns. Nutritional labels are crucial in every dynamic of people's lives, as they stem from the food people eat to maintain their health and achieve tailored goals. In today's society, where transparency is advocated in every part of the food industry, a menu without nutritional information is discouraged by patrons.